Reminder – it's South Park cleanup day!
Scroll down the TSPN home page for more info – and/or just be at the South Park Community Center at 10 am.
14TH/CLOVERDALE TRAFFIC CAM
1ST AVE. BRIDGE TRAFFIC CAM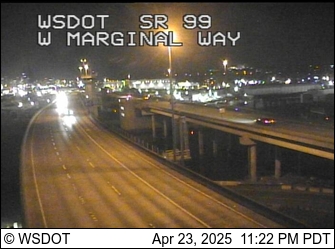 SOUTH PARK/WS LAND USE
An error has occurred, which probably means the feed is down. Try again later.